7 tags
5 tags
Mending dresses
wellcamp: and fixing lockets, cycling, workouts, reading. Being vegan. Giving up being vegan. Music, dancing, soon to be swimming. Packing and sorting, friends and family, sequels and prequels. New books, old books. Eye cream, vitamins, more fruit than I know what to do with. Talking, silence, sleep.
1 tag
Watch
daisy-scum: understandrabbits: nataliemeansnice: alibuttons: just-a-skinny-boy: I can't decide what's funnier, the dog, or the guy that's dying of laughter in the background I literally almost peed my pants from laughing so hard. Hahahaha! I have never heard a grown man laugh like that. Pretty cute erika and i watched this together and cried.
Sorry, woollenbullet, for stealin all ur postz. I think I will start reblogging stuff, until summer happens and I start taking more photos/eating alone and cooking food I want to cook
1 tag
4 tags
"Barack Obama, interestingly, said in his statement that she had 'broken the..."
– Russell Brand (via unbearablelightnessofbeingjessy) If you haven't read Russell Brand's piece on Thatcher, go do so now. This + his recent article on addiction = great stuff. Big respect. (via woollenbullet) Yes I loved it too!!  *edit* did not see the piece on addiction though PLEASE SEND ME A...
7 tags
Revenge of the Reds: Resource on why Thatcher was... →
bashi-bazouk: Her government was happy to let a massive British city collapse, forcibly evacuate the city - because it elected a left-wing council. She put millions out of work, following Monetarist policy that she had to abandon when it was clear the situation was getting worse. She shut down democratically-elected local government when it disagreed with her. She shut down independent...
Things.: I was scrolling through the feminism tag... →
woollenbullet: I was scrolling through the feminism tag when I happened upon a video on the topic of domestic violence. I started watching, thinking that this was a man attempting to engage other men and educate them on their vital role in women's liberation. The speaker was being slightly vague, but it… Yes. Taking a break from my Disney marathon to post something important. I have an...
7 tags
What the actual fuck →
So apparently, Camilla has decided to hand out luxury toiletries bags to rape victims. Now…I know the daily mail isn't exactly more serious than the dailymash, but I seriously can't believe that this is real. A favourite quote: 'When you are ill, the first thing that you want to do is wash your hair and clean your teeth. The same applies here'. WHAT. Yes Camilla,...
4 tags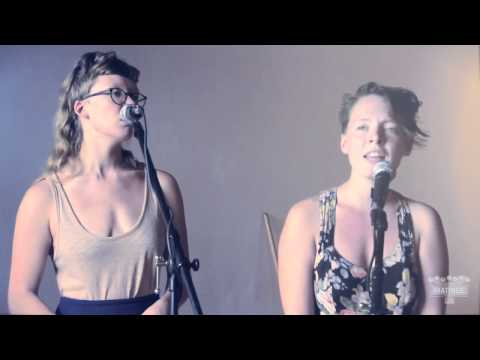 6 tags
Snowy Oxford
karawanserei: Snow in Oxford, early morning on January the 14th. Near Christ Church Meadow Mistletoe in a tree Queen's College The End Beautiful pictures of beautiful Oxford.
1 tag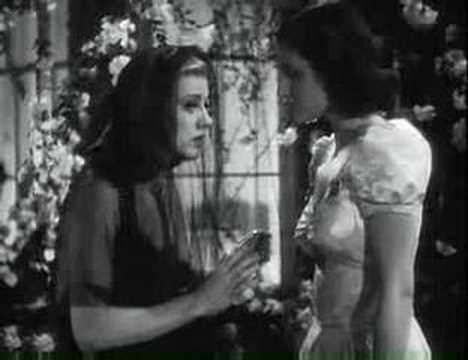 1 tag
Elliott Smith, Happiness.
15 tags
8 tags
Le veng c'est bieng ce mateng
Not sure why, but I really wasn't expecting the accent to change so much I love the South On Christmas day I had the most lavish meal of my life And apart from when I was force-fed oysters ('it just tastes of seawater' 'c'est bieng!') the food here has been incredible I'll write more later…? edit; *et le peng
16 tags
1 tag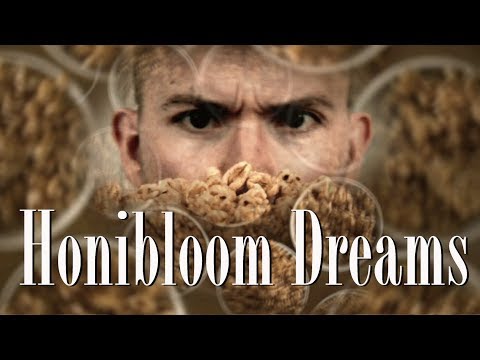 6 tags
Oh and p.s.
I inherited dad's 'watching tv' laugh. Really hope it never happens around real life people.
3 tags
1 tag
So while I keep-a-ponderin'
here's a story. It's not really a story though, sorry. Yesterday it was time for the kids' gouter and I'd not yet eaten lunch but I hate eating outside mealtimes because they all think I'm mad for it. So instead I just had myself a little gouter too. A raw carrot. Normal right? The kids did not think so. The girl asked if I'm on an extreme diet. I followed my...
3 tags
5 tags
4 tags